Commercial Modular Construction
Call us today at 888-764-1297!
The greatest benefits of Commercial Modular Construction are its fast delivery and cost savings. This allows the buildings to be occupied sooner and allows owners to see a faster return on their investment.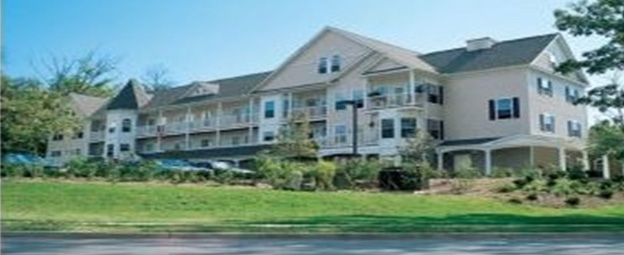 We can customize any floor plan to suit your business needs and we can also build from your plans. You can choose your interior and exterior finishes and select from many available amenities with our staff or we can work with your architect and interior designer as well.
At the same time the modules are made in the factory we can do the site and foundation work which reduces the construction time. Modular Commercial Buildings are built to the same building codes and architectural specifications as onsite construction and in a quality-controlled environment not subject to weather conditions. Commercial Modular Construction encompasses a wide spectrum of building applications to include the following:
✓ Apartments
✓ Dormitories
✓ Schools
✓ Condominiums
✓ Public Buildings
✓ Office Buildings
✓ Mixed Use Buildings
✓ Hotels
✓ Medical
✓ Daycare Centers