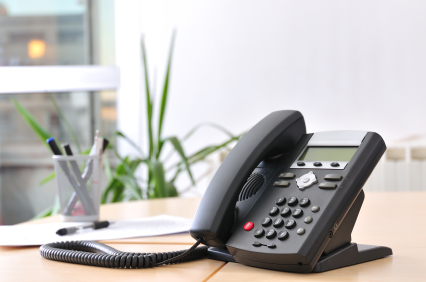 Companies can benefit with modular construction for creating corporate office spaces. As a matter of fact, it's the most accurate and convenient construction method to create the versatility that most office spaces require. Exquisite corporate interior designs are easy to layout using the modular building system. This is because of the cutting edge technology utilized by modular construction.
Modular construction offers smart and flexible modular floor plans that make it ideal for office expansion. Work areas can be easily further expanded to accommodate growing business and employees. Moreover, commercial office space can benefit from the building process which is not at the permanent site. This means less disruption to daily normal business operations. Another benefit of modular construction is the swift project delivery. This means new offices or work spaces can be occupied and utilized faster by the operators for faster ROI.
Furthermore, corporate interiors can be designed based on the branding and leadership style of a specific company. Not to mention, all these benefits can be acquired without draining the company's finances. Commercial modular construction means unique and quality craftsmanship at a fraction of the cost and in a fraction of time.
Contact Avalon Building Systems to find out more about modular corporate interiors.