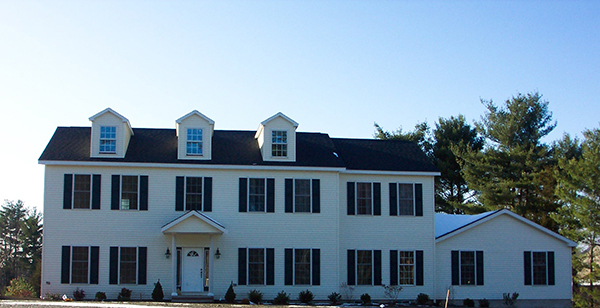 There are many different reasons why choosing modular construction for commercial applications is ideal; however, there are three that top them. This continuously growing sector of the construction industry is changing the way the world builds commercial style buildings. The process can now be greener, smarter, and faster.
Greener
The climate-controlled process of modular construction generates less waste. When building any of the pre-designed modular floor plans, its sections are manufactured inside a weather-proof and highly secured factory. This means there is better for inventory control and protects building materials from weather damage and theft.
Smarter
Better engineering and limitless design opportunities makes commercial modular construction a smarter choice over traditional construction. Advanced technology is incorporated even before the construction process begins, assessing the energy performance and identifying the most cost-effective efficiency measures for a commercial building is part of the process. This means these buildings are less expensive to operate. Once assembled, commercial style modular building become virtually indistinguishable from site-built and are better because they allow owners to save on bills. This means the savings continues even after construction.
Faster
The commercial style modular buildings in Duxbury, MA are faster to build. This is because of the advanced building systems are used during construction. The sections or modules of the building are built simultaneously and in coordination with the preparation of the lot. This cuts the construction time by almost half for a faster completion time. Because modular commercial buildings take less time to build owners can start earning income faster.
To find out more about commercial style modular buildings, contact Avalon Building Systems.