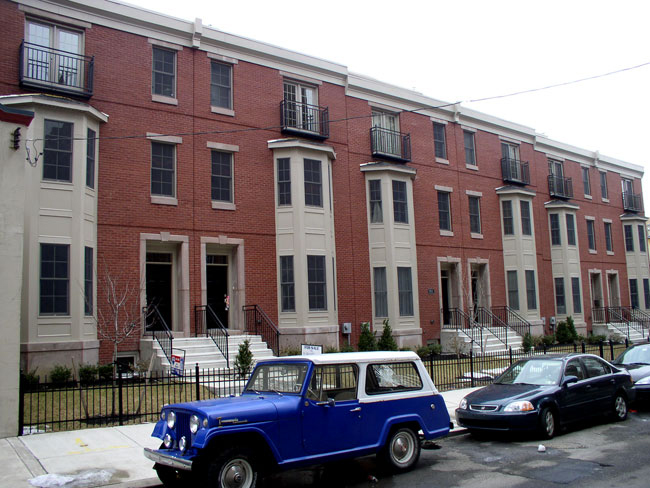 There are many different reasons why commercial style modular buildings in Stoughton, MA are advantageous to any project developer, entrepreneur, or investor. However, the main two are the cost and time savings which are the main selling points of custom-building with modular construction.
Modular construction provides a wide array options of pre-designed floor plans which can be used without modification or which can be customized based on the specific commercial needs. Even with the inherent cost and time savings, commercial modular building will still live up to their promise of superior quality. These buildings will always meet or exceed local and state building codes.
Modular floor plans are transformed into commercial buildings in a factory setting and then transported to the permanent site. The overall construction time is faster compared to traditional construction which means the return on investment can be achieved much faster as well. In addition to a faster time to occupancy, faster construction also means less money is spent on rent and the construction loan during the building process. Additionally, commercial style modular building are also more energy efficient, lowering general costs once operational.
To find out more about commercial style modular buildings, contact Avalon Building Systems.