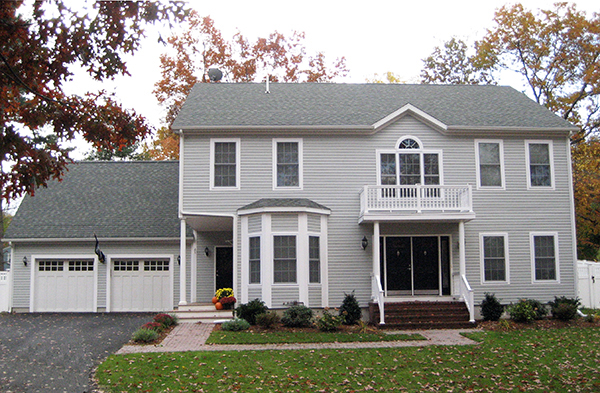 Avalon Building Systems modular homes have taken the place of stick-built houses. These custom-built modular houses are computer engineered using modern technology to build a house that can go beyond aesthetics and functionality.
Beyond aesthetics
Prefab modular home floor plans and styles are designed to create a range of visual elements that are cost-effective, energy-efficient, and style-savvy. Since building a modular home means building your dream house, you have all the options to make your own gourmet kitchen, luxury bath, beautiful windows, French doors, or whatever you have in mind. You can personalize existing plans with the alternate finishes, layouts, and materials all your own. Modular homes have been reaching their homeowners through custom designs that can go beyond aesthetics.
Beyond functionality
Custom-built modular homes in Stoughton, MA are the future of the construction market. However, modular homes are less expensive than traditionally built homes and built faster. However, once a modular home is built, it is impossible for the lay person to tell the difference between it and a stick built home. Once prefab modular homes are installed, they assume the role of a traditionally built houses, and even go beyond them in functionality.
Aesthetics and functionality will not be an issue when planning, building, and owning a custom-built modular home. For more information on modular construction, contact Avalon Building Systems.