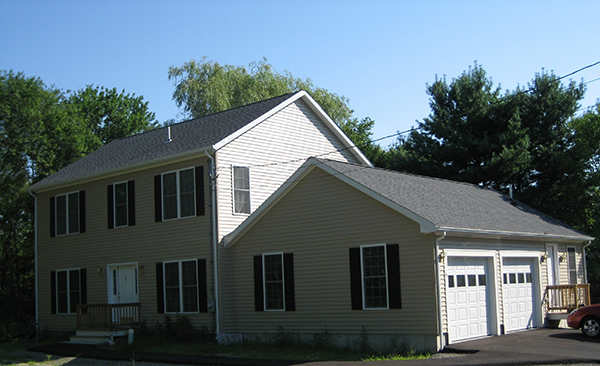 It is official, the holidays season is here. You are certainly out holiday gift shopping, but are you also new home shopping? If so, consider modular construction. Unlike the holiday season, modular home construction can be stress-free. That's right, it is possible to build a new home without all the stress that is usually involved in new home construction.
Why is it so much less-stressful to build a new modular home? Because modular home construction takes less time, can certainly cost less, and is 80-90% complete when it is delivered. Built in a factory setting, modular homes are not subject to traditional weather and labor delays of traditionally built homes nor are building materials subject to weather damage like on-site home construction. This means there will be no cost overruns. Essentially, when you get your 'price' for your modular home, there will be no changes, no hidden fees.
At this time of year, regardless of what is going on in life, we should all be focused on blessings and our family! The business of Avalon Building Systems is building custom modular homes. It is what we do. So let us help you relax this holiday season by answering all of your modular home questions, showing you our floor plans, helping you to see the advantages and benefits of modular construction.
During the holidays, new home shopping does not take a back seat just because it is an inconvenient time. At Avalon Building Systems we never stop, if you have questions, we are here to help.
We hope the holiday season finds you comfortable and surrounded by family. To everyone in the New England area, we would like to offer you our most sincere best wishes and thanks. We work hard to earn your continued trust and we brings you the new home of your dreams.