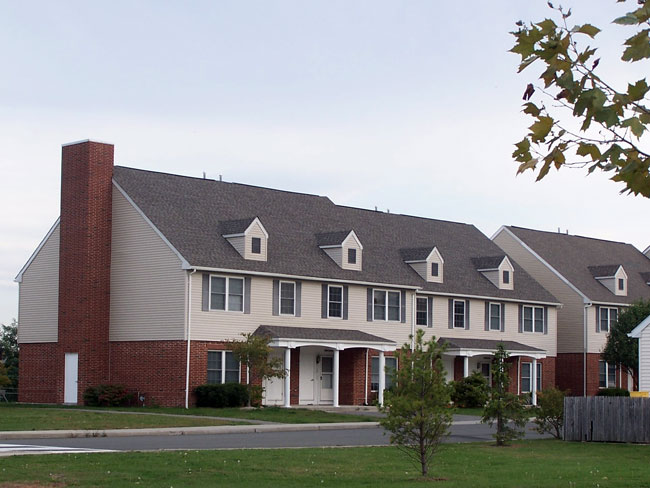 Are you looking for a place for your parents to live? Perhaps you want to help your grown children buy their first home. Or, perhaps you want to own a rental property for additional income. Consider building. But not just building any home, build a multi-family modular home. Multi-family housing is a growing trend for families today.

What do we mean by multifamily homes? A multi family home is like a townhouse; any number of homes that share common walls. There is a trend of extended families investing in modular multi-family housing either to care for parents or to combat the tough economy.

Traditionally, in order to keep parents out of assisted living homes is to build an addition on your existing home, an "in-law suite". But that is not as easy as it sounds, and actually could take longer than building a new, multi family modular home.

Many homeowners are interested in buying a rental property. Build one. Buying that property outright is challenging. Building a two family modular home is faster and less expensive. You have your new home and a rental home all at once.

For more information on multi-family modular homes in New England, contact Avalon Building Systems.