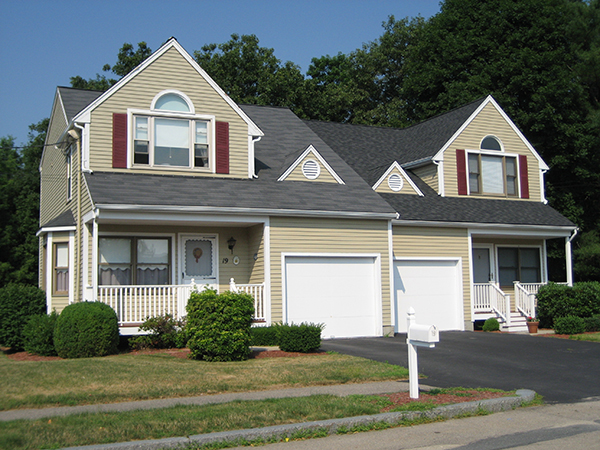 Avalon Building Systems is proud to work with Excel Modular Homes on the reconstruction if The Jersey Shore which was one of the nation's hardest hit regions during Hurricane Sandy. Modular construction has helped many families move back into new homes several months ahead of schedule. Modular home builder Excel Homes is one of the companies leading the rebuilding effort.
Hurricane Sandy destroyed 346,000 homes in the state. For homeowners who are rebuilding or buying their first house, modular homes are among the most popular "hurricane-proof" home options.
Modular construction, which uses modules built in a factory and assembled on site, is praised for its superior strength and durability and its quick build time – homes can be built in half the time compared with standard construction methods. The secret to modular homes' strength lies in the manufacturing process. To help the modules withstand the demands of the transportation process, modular homes are built with an average of 20% more materials than are regular homes, and often at less cost.
GROWING TO MEET THE DEMANDS
Hundreds of modular homes were built on the Jersey Shore before (Hurricane) Sandy, and not a single one was lost. Many of the modules for the single-family homes are built by Excel Homes, the nation's largest custom home manufacturer.
CUTTING THROUGH THE RED TAPE
Modular homes builders are guiding would-be homeowners through the sometimes complicated process of completing applications, securing permits and filing insurance claims. A process that might take six months can now be completed in just three months.
"Building a home is hard enough, but when you add insurance claims and the hassles of an overloaded permit process, it gets even harder," said Excel Homes Sales Manager. "Thankfully, they handle everything, from the demolition of the old home to the completion of the new one. The homeowners choose a design, select the custom features they'd like, and two or three months later, they move in."
Excel Homes is the largest custom modular home manufacturer in the United States and has built more than 30,000 modular homes. If you are interested in a new, hurricane-safe modular home, contact Avalon Building Systems. We work with Excel homes to build you gorgeous safe homes you can be confident and comfortable in.
digitaljournal.com