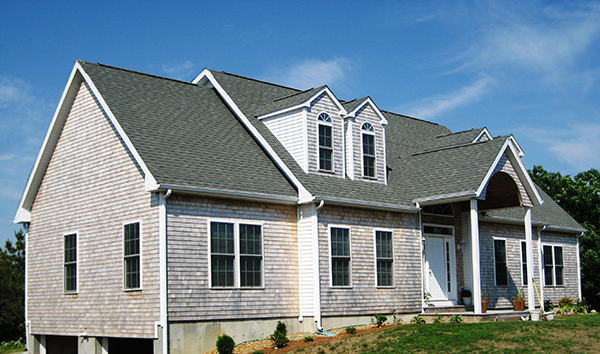 Did you know that in Massachusetts our population is aging at three times the national average? That means there are plenty of empty-nesters that are looking to downsize. If you are a baby boomer who is looking to move out of the large home and relocate into a home that is more manageable, don't settle for the overpriced homes that are on the market right now. Build a new modular home.
Many considerations go into the decision to downsize your home. The most common reason for downsizing is because the children have moved out on their own. You may want to stay close your community, or maybe you want to relocate to the Cape. Regardless, building a modular home is a great choice for baby boomers. There are hundreds of styles of modular home floor plans for you to choose from. Additionally, you can have your own plans drawn up and have a modular home built, faster and more efficiently.
Building a modular home is cost effective and efficient and downsizing your home can save you tax dollars. You will certainly pay less for the new home you will get with modular construction than a similar existing home. And no repairs, no remodeling, and no settling for what's on the market.
A ranch style modular home offers you style and comfort in a smaller size home. If it is the waterfront that draws you, the vacation style modular home provide an open floor plan that is conducive to relaxing. And there are vacation floor plans to meet all of your needs.
Feel free to contact Avalon Building Systems about any of our modular homes.