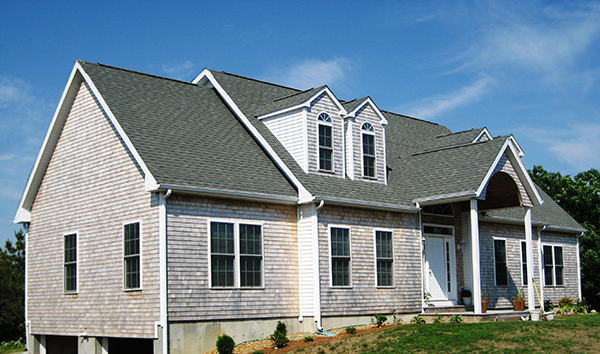 It is the middle of a very snowy, very cold winter. Even still, people are still considering moving and buying homes. But, with new home inventory as low as it is in Massachusetts, the spring buying season may not be fruitful for all. What about building a new home? Modular construction promises faster construction time, and right now there is no wait. Get in now and choose your custom designed modular home. Or, you can choose from one of hundreds of modular home floor plans which can be customized or modified.
Modular home construction is a fast, economical and efficient way to build a new home. And, if you start the design process now, we can start building and you can move in the spring. Homes built with modular construction takes just a few weeks to build. With traditional construction, it could be the end of the summer before you are moved in.
If you are in the housing market, don't struggle with the existing home inventory. Consider building a modular home. Why not design a home that you need with the rooms and features you want?
Modular homes are built faster than a traditionally built home. But now, in the middle of deep winter, home construction has slowed down. Get in the front of the line and begin the design process now. In fact, we can start construction as soon as the design process is complete, because modular homes are built in factories where the materials are protected from the elements. Once built those modules are brought to your new home construction site and assembled. You can move in the spring into a newly built custom home, contact Avalon Building Systems.