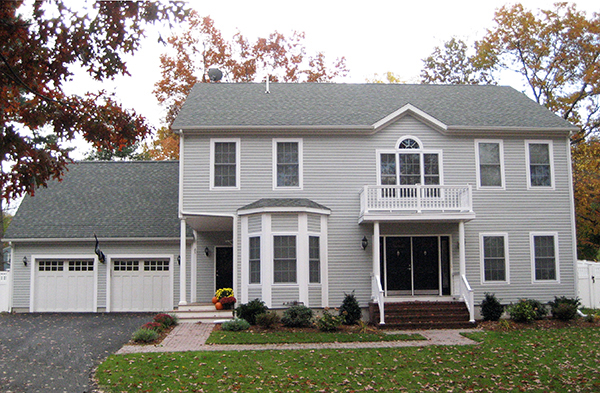 Too many homeowners who want to build a new home think they can't start their home construction project in the winter. But this is not the case. Some think the ground is too cold or the foundation cannot be poured during cold Massachusetts weather. Not true. Modular homes are built indoors away from inclement weather so there are no weather delays when you build modular. Additionally, with modular construction the materials used to build your home are not left out in the rain and snow, giving you a higher quality home in the end.
There are additives for concrete that are specifically designed for cold weather use. Avalon Building Systems can pour foundations and basement floors for your modular home all winter long. We will also use 'curing blankets' which are spread over the concrete foundation which gives the concrete an extra level of protection from the cold while it sets.
Modular homes only takes a couple weeks to build in our factory. We will prepare your building site by protecting it from the frost while the modules are being constructed. If you are planning on- or interested in- building a new modular home this winter, before we begin we will protect the ground from a hard freeze easily and inexpensively. This is done by spreading wood chips, hay, straw, or any other mulch product on the ground to insulate it from the cold.
If you are interested in a new modular home right now, don't wait. Avalon Building Systems can start you construction project today. Don't wait for the spring thaw to start your new home, contact us.