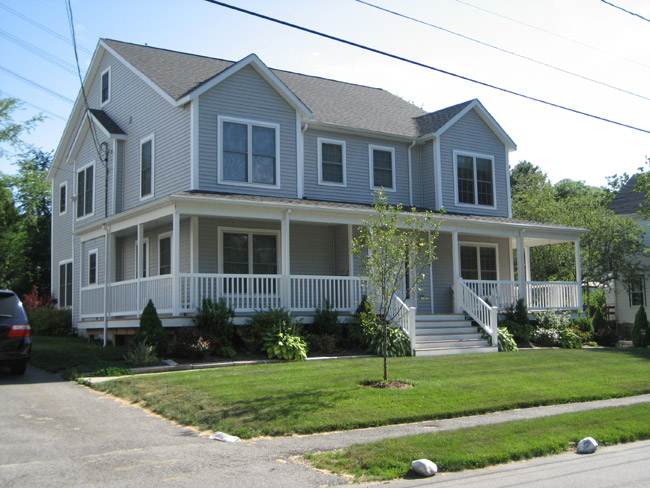 If you're in the market for a new home (anywhere in NY, NJ, RI, CT, MA, MN, NH, VT )and have not established a firm understanding of your building options, then you owe yourself to become fully informed before signing any binding contract. It might surprise you to learn that the trend toward custom modular home construction is skyrocketing. The reason for this is easily explained. Fully informed consumers understand the quality and value earned by choosing custom modular home solutions.
Once you look past that modular home construction delivers more square foot for the home building dollar, you arrive maybe even a more important fact. Modular construction delivers a stronger and better built home. Modular homes are built in a factory setting, using prefabricated sections. This means that the entire process is much more efficient, resulting in a much faster construction time at lower cost due to decisively lower waste.
The cost savings associated with modular homes can be quite significant. The average modular home can cost up to 20% less than a traditional stick-built home. Additionally, since modular homes are built in a factory, they can often be customized to fit the needs of the buyer much more easily.
Another benefit of modular homes is that they are often much more energy-efficient than traditional stick-built homes. This is because they are typically built with much higher insulation standards, as well as other green features, such as low-flow faucets, energy-efficient windows, and solar panels.
Contact Avalon Building Systems for more information about modular homes.