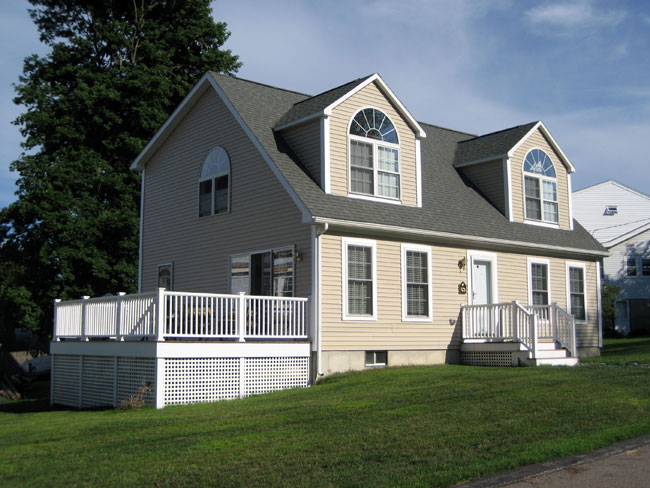 A modular home is not the same thing as a manufactured home or a mobile home. In fact all of these homes have different sets of standards.

Modular homes are built to the same or higher standards as conventional stick built homes. Banks recognize the difference as well. Modular homes are treated the same as stick-built homes by all banks and mortgage companies. Why? Because modular homes appreciate in value just like traditional homes do. Understand that mobile homes lose value. In fact, mobile homes depreciate in value immediately, as soon as they are driven off the lot.

Modular homes are built in a factory setting according to a specific set of plans designed with you, the homeowner, with your needs n mind. Modular homes can be custom designed. With Avalon Building Systems, many of the materials used in the modular construction of our homes is of higher quality than you would find in a site built homes. We use only Energy Star appliances, energy efficient windows and our walls and floors are constructed with SIPs, or structural insulated panels. All of these materials differences makes your modular home more energy efficient than a traditionally built home.

Additionally, with modular construction, the price you receive on the home is the final price you will receive for the home. Modular home construction has no surprises, no materials or labor delays and the price stays consistent.

Avalon is the general contractor for your home construction project. So there will be no surprises when working with us. Our price is our price and we are committed to your home construction project.

For more information on modular construction with Avalon Building Systems, contact Us.