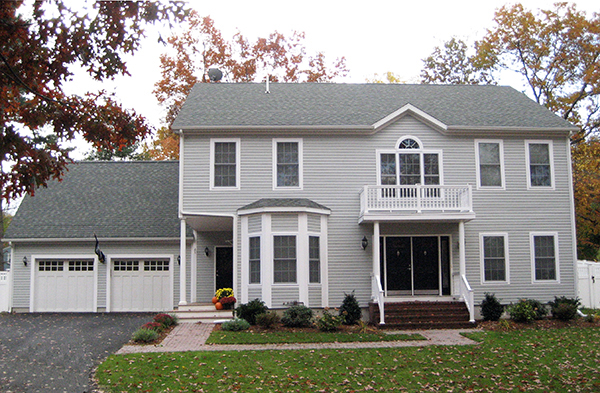 Modular homes in Stoughton, MA are designed and fabricated so that homeowners have more options when it comes to sustainable living and home modification. In modular home construction, you are given an array of options in building your dream home that are unique in form and functionality.
Each modular home is composed of modules that are painstakingly crafted and combined based on your chosen modular home floor plan. Modular floor plans can be custom designed, or you can choose from hundreds of standard floor plans; another options is to slightly modify an existing floor plan to better meet your needs. The floor plans are so flexible they can be customized to meet all kinds of specifications and standards. Plus, modular homes accommodate and facilitate additional modules down the road for home additions.
Modular homes are an affordable alternative especially to those who have a tighter time frame. Modular construction takes far less time than traditionally built homes while still offering functional, stylish space. With all styles of design options, your dream home is closer to becoming a reality. It is now possible to build a home that has quality features, that costs less and takes less time to build than a site-built home.
More and more interested homeowners are turning to modular homes. Contact Avalon Building Systems as they build beyond the limits of traditional home construction.