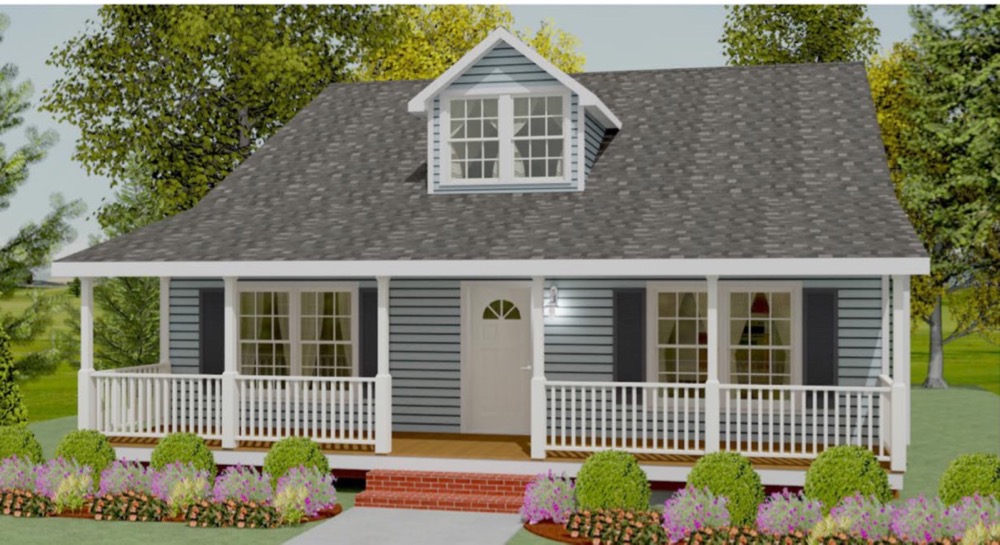 As upkeep and cleaning a large family home becomes inconvenient because the kids have moved out, empty nesters consider smaller homes. Modular homes offer a broad spectrum of home styles that are perfect to meet the needs of homeowners who are interested in downsizing. The following modular floor plans are perfect for home buyers who are looking to downsize:
Traditional Ranch-Style Home - The ranch-style modular homes are single story bungalows with three bedrooms and two bathrooms. A ranch provides ample living space perfect for relaxing and entertaining with a formal dining room and a large kitchen area.
Vacation Style Homes - If you are downsizing to the waterfront, wake up every day to a spectacular view and enjoy the relaxed style of vacation style modular homes. There are several layouts available that can be further customized to meet specific needs of homeowners.
Cape-Cod Homes - If you want a cozy, cottage style home, the Cape-Cod modular homes offer a broad range of styles and floor plans that can be further customized to meet the needs of the downsizing buyer. These homes feature a formal dining area and a spacious living area. The master suite also has a large bathroom and a walk-in closet.
If you are an empty nester who wants to downsize your home, consider modular construction for faster construction time and high quality, beautiful homes. Contact Avalon Building Systems to find out more about modular home floor plans.