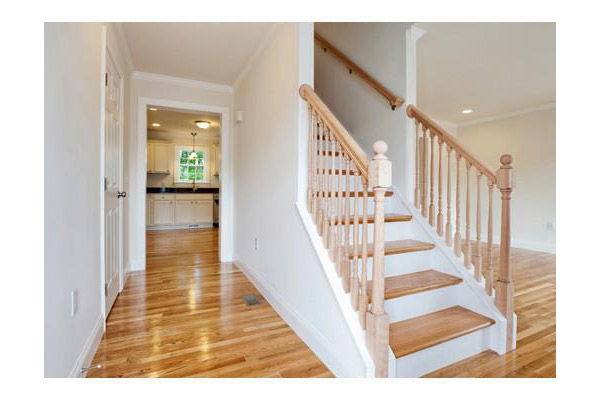 The home building industry is going through a revolution as modular home construction continues to command increasing market share. Care to guess why that is? Modular home construction marries technology and time-honored craftsmanship to deliver a stronger, longer lasting, and completely customizable product. Well, we suppose more square footage for the home-buying dollar plays a bit into the equation as well.
The custom modular homes that we build in Wayland, MA exemplify how modular floor plans are custom designed and built to take advantage of the environmental, cost-effective computer aided production, limited waste, and other factors that deliver a superior product and at lower cost when compared to their traditional stick-built counterparts. No wonder that more and more home buying consumers are choosing custom modular home construction as their product of choice.
It is wonderful to dream of your next home but also oh so rewarding to discover how simple it is to build that dream into reality. To find out more about the advantages of modular home construction, contact Avalon Building Systems.