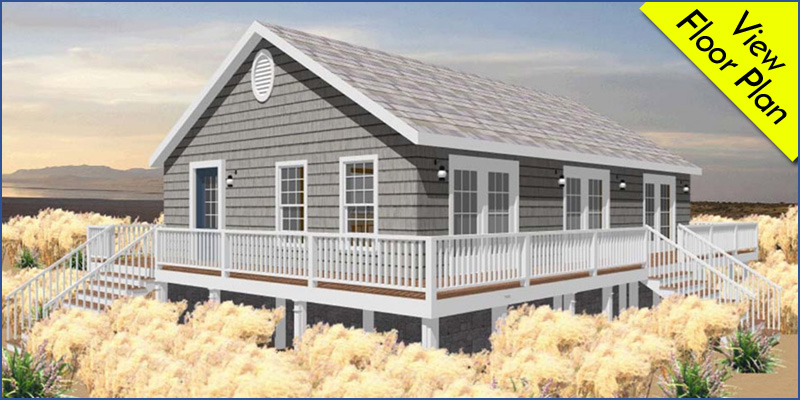 Modular homes in Stoughton, MA continue to increase in demand and popularity in the home construction industry. Because of the advanced building system, the process of custom home construction is faster and better when compared to traditionally built homes.
As the public becomes more educated in what modular home construction has to offer, many interested homeowners, home buyers, home builders, and home designers are becoming more interested. The construction and cost benefits have made modular homes a viable alternative, which provides a high quality and budget friendly living space.
Both money and time can be saved by choosing custom-built modular homes. They are built in a fraction of the time using an engineered and systematic approach resulting in modular homes that can deliver lower home costs per square foot with aesthetics and functionality that often exceed on-site built homes. You can also customize your modular home without construction delays, changing the modular floor plan to maximize space rather than making the space fit the home.
For a deeper knowledge and appreciation of the modular home building processes, contact the Avalon Building Systems.