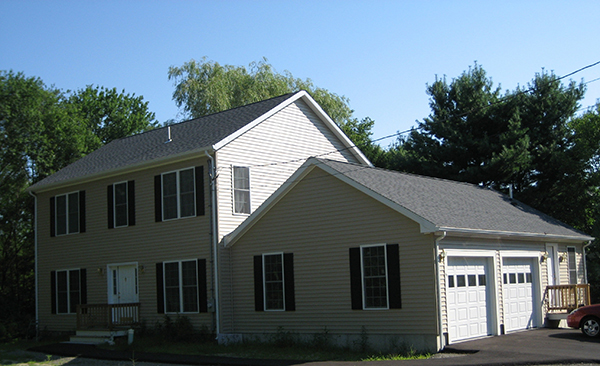 If you want to build a new home, you no longer need to wait for six months in order to move in. You no longer have to deal with changes to the budget, or have your project put on hold for materials, weather, or contractor delays. Why? Because now modular home construction is better than ever. You now have a choice.
Modular construction is now a viable and often better alternative method of construction. The modular construction process involves making prefabricated modules in a factory which are then transported to your building site where your home is then put together.
Traditional construction is done almost entirely on site, where weather and other issues can interrupt construction. Traditional construction is weather and contractor reliant, which means that bad weather and no-shows can affect the construction schedule which can cause regular delays in the building process.
Modular homes are becoming more popular. Because the modules are built in a factory, the construction process can actually be up to 50% faster. Additionally, the modular process is intensely quality controlled, keeping construction above and beyond the standards of traditional construction. Modular homes meet and exceed all state and local building codes.
While your home is being built in the factory, your site work – foundation, water and sewage – is all being addressed on your building site, at the same time. This means that once the home is built and the modules are transported, it is only a few days away from being completed.
Modular construction means you can move into your custom designed home in just 6-8 weeks. Not possible with traditional construction. If you are in the market to build a new home, get the facts on modular construction and make an educated decision. For more information, contact Avalon Building Systems.