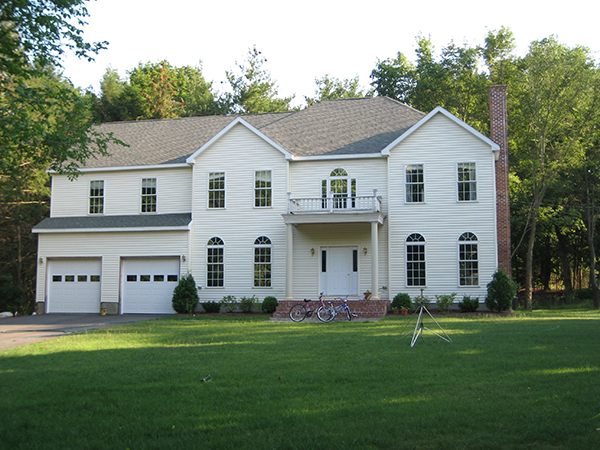 'The housing market is rebounding', that is what they say right. If you have a home to sell, that is great, but if you are in the market to buy, this housing 'recovery' may not be working for you. With the number of potential buyers far outmatching inventory, any realtor will tell you there is a shortage of new homes. The result – those in the market are paying far too much for a 'less than perfect house'.
Do you love your neighborhood, love your town, love your school system, but you need a new home? Or maybe you are relocating, and you can't find the right home where you need it. Consider modular home construction. The modular construction process allows you to build a new home that is custom designed to meet all of the needs of your growing family.
Best of all, with modular construction you can start the process now because you don't have to wait for the snow to melt or for the ground to thaw. Modular construction takes place indoors in a factory setting and is then transported to your building site and set on the foundation.
The demand for new homes is high, but you have an alternative to the lackluster home inventory: modular homes. There are time, quality and structural benefits to modular construction that are not available with traditional construction. Your new home can be ready to move into in 4-8 weeks. And modular home construction meets or exceeds all state, local and federal building codes.
As the public becomes more educated in modular and factory built homes, perception towards the industry has changed and modular construction has become more and more popular.
For more information on modular homes, contact Avalon Building Systems.