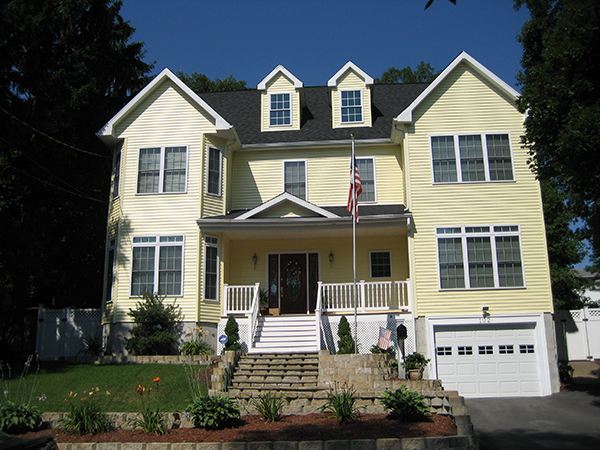 It is not easy to find a new home in parts of NJ that were affected by Hurricane Sandy. But building a modular home is the perfect way to move into your dream home there. In fact, there are parts of New Jersey that are now filled with homes built through the modular home construction process.
Often people think that modular homes have different financing requirements than traditionally built homes. But, in actuality, the rules and procedures for financing a modular home are the same as for site-built homes. They can be approved for FHA loans, traditional bank and mortgage company financing, and VA loans.
There is an important difference between modular homes and manufactured homes. And, the banks finance the two types of homes differently. Modular homes are built in pieces that are built in the factory, which go through a rigorous QA process throughout the entire construction process. They can be custom designed or you can choose one of hundreds of floor plans. Modular homes appreciate in exactly the same way as traditionally built homes, and the layperson will not be able to tell the difference between the two.
Modular homes are beautifully designed and you can add all types of design details and amenities that are often only found in custom site-built homes. The modules are built off-site, including electrical and plumbing and are then delivered to the site for final assembly. When modular homes are delivered to your home site, they are 80% complete. In fact, it takes only about two months for a modular home to be completed and ready to move in.
For more information on modular construction, contact Avalon Building Systems.