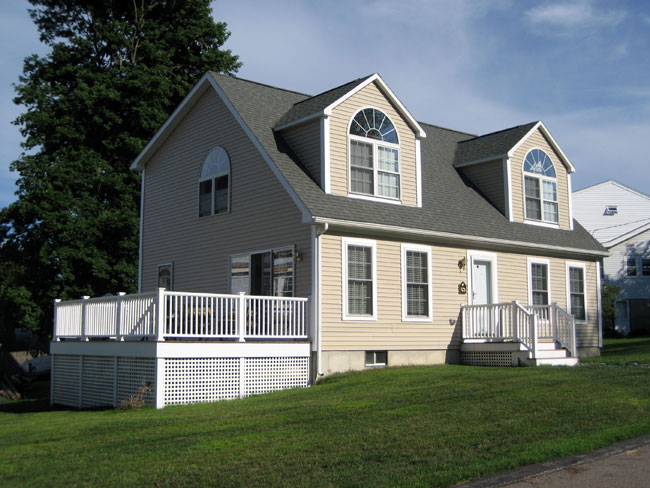 As we discuss the modular home building process from start to finish with our customers, we often get asked numerous questions about the modular home appraisal process. So, we thought we would give you some general information to help answer some of those questions.

In order to secure a mortgage, you need a home appraisal. This is true whether you are buying a new home or if you are building a new home. So, if you are building a modular home, and you need a mortgage, how do you get an appraisal on a house that has yet to be built?

First you should know that the appraisal process is the same for modular homes and stick built homes. The appraiser inspects the modular home plans and can get an idea of how much your new home should cost. Using information on labor costs, construction costs, and depreciation and appreciation in the area where your home is being built they determine the current value of the modular home.

So, once the analysis of the above is completed, you or the mortgage company is given a report which includes the property specifications, the replacement cost analysis and the comparative sales analysis, and this report is used to initiate the loan.

Ultimately an appraisal is the estimated value you can expect from your new home. Through the appraisal process the current total value of your modular home is determined.

For more information on the modular home building process, contact Avalon Building.