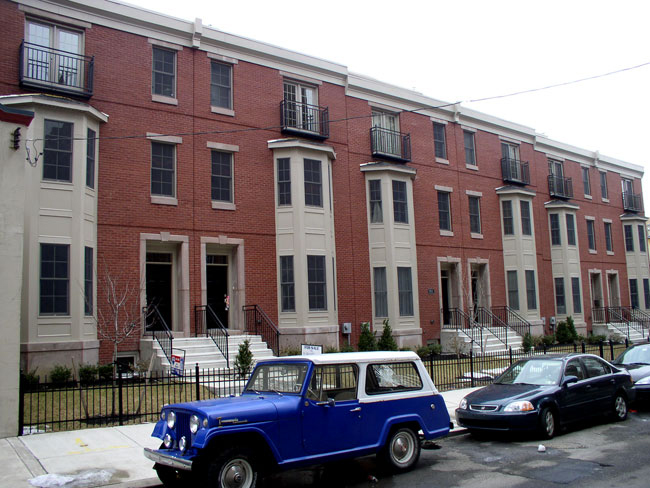 The modular construction sector has expanded its scope to providing services for commercial applications. Since this expansion, more and more project developers and investors are becoming interested in this sector of the construction industry, Now more and more motel and hotel franchises are starting to embrace it.
There are pre-designed modular floor plans for hotels and motels available which can also be further customized. You can either use these existing floor plans or take custom-design your own based on your specific requirements. In addition to the the modular floor plans, there is also a wide variety of options for customization. These options allow investors to build motels and hotels that are based on the vision of each company, one that is fully functional and aesthetically pleasing.
Motels and hotels are just a few of the commercial style modular buildings in Stoughton, MA that have the same high quality, if not better, than traditionally built structures. The modular construction process is streamlined so that each floor and guest room maintains the same high quality as the rest.
To find out more about commercial applications of modular construction, contact Avalon Building Systems.