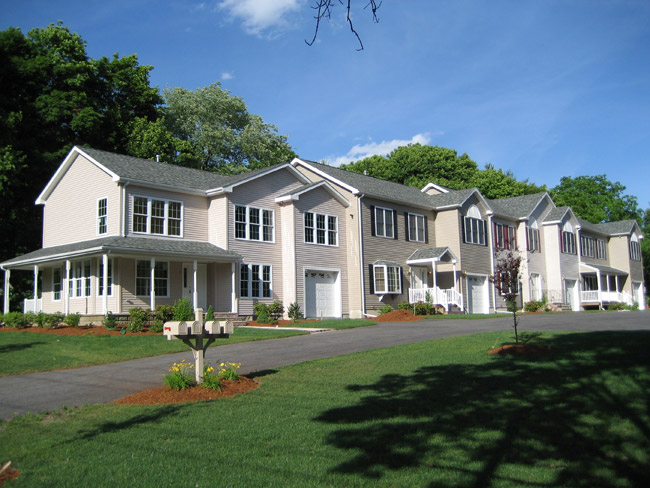 Modular construction has expanded it's scope to more than just custom-building residential homes. Modular construction can also be used to build commercial style modular buildings in Plymouth, MA for office space as well as classrooms and educational complexes.
More and more schools and universities have taken advantage of commercial modular floor plans for a classroom space. With the building technology for modular construction, it is very possible to custom-build classroom space in less time. When schools and educational institutions need to add classrooms, modular construction is a great choice for high quality space with faster construction time.
With modular construction, additional classrooms or educational facilities can be custom-built to blend in with existing buildings. When uniformity matters, modular construction can still be an option.
To find out more about other commercial modular construction, contact Avalon Building Systems.