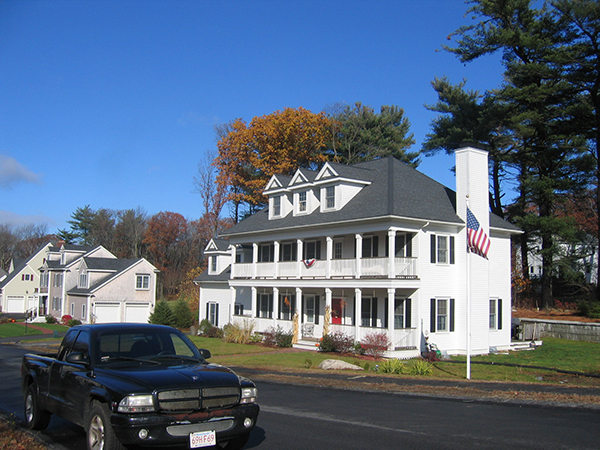 The business of construction is always moving and improving. So it only makes sense that modular construction has now become a top consideration in permanent commercial and retail developers. Now even classrooms and other educational complexes can be built through modular construction.
Many educational institutions have taken advantage of modular classroom space. This is just one of the many examples of the existing commercial style modular buildings. With modular construction, the time to occupancy is accelerated often by 50% over traditional building methods. If more classroom space is needed at any given location, commercial modular construction offers effective ways to expand quickly, keeping spaces operational with minimal disruptions and without delays.
Modular construction is a flourishing sector of the construction industry which uses advanced building systems to embrace commercial projects. When planning to build additional classrooms that blend with existing buildings or for building new campuses, rely on modular construction for classroom or any education complexes that are aesthetically pleasing and fully functional.
To find out more about commercial style modular floor plans for classrooms and educational spaces, contact Avalon Building Systems.