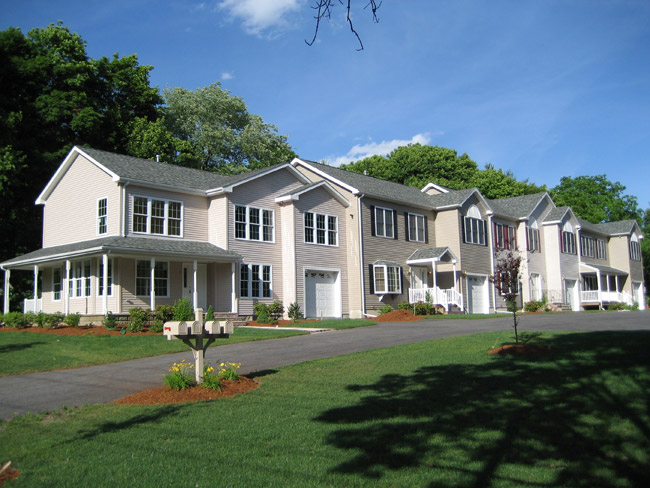 Modular construction has set the bar so high that traditional construction for commercial buildings can't match up. Because of the high demand for custom-construction, this sector of the construction industry has exploded in popularity. This is mainly because of the end-users ability to personalize floor plans and because of speed of construction.
The streamlined building process of modular construction creates aesthetically pleasing buildings for commercial use in sectors such as education, finance, office space, healthcare and more. Because commercial style modular buildings in Cohasset, MA are built faster, owners have a shorter time to occupancy, meaning business can start sooner. Because construction is finished faster, a return on investment can be achieved earlier.
Advances in technology has made available more modular floor plans to be used as-is or which can be modified. Modular construction building systems has piqued the interest of many project developers in the commercial construction market. Choosing modular over site-built construction offers a competitive advantage over developers who choose traditional construction.
To find out more about commercial style modular buildings, contact Avalon Building Systems.