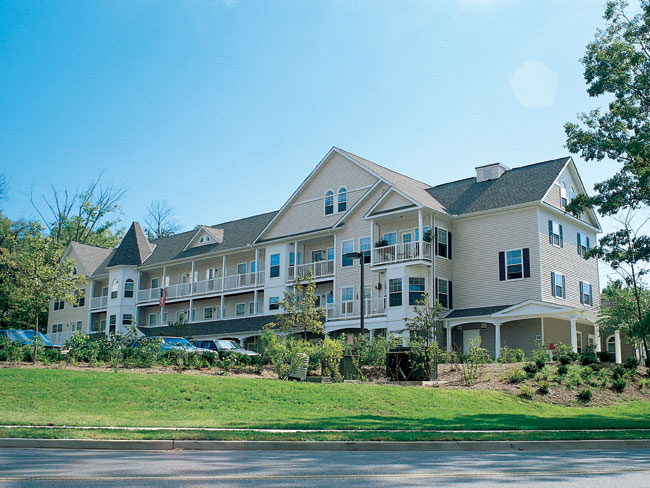 There are numerous advantages to custom-building permanent structures for commercial applications with the help of the advanced modular construction techniques and technologies. Commercial modular construction ensures that the newly built permanent structure is durable and attractive for commercial use.
Commercial style modular buildings in Duxbury, MA are available in various styles. A wide variety of floor plans have been created to cater to the varying needs of the commercial market. So whether you are planning to custom-build financial space, classroom space, a healthcare facility, an apartment complex, medical or law offices or gym, no matter the purpose there is a modular floor plan from which you can begin with or take inspiration from. However, another advantage of commercial style modular buildings is that they are easy to customize to fit your every need.
Commercial style modular buildings are built to meet or exceed local and state building codes. This means they are more durable than traditional build commercial spaces. Each module is both glued and screwed together and made with premium quality and precision-cut materials. The modules are sturdy enough to be transported to the permanent building site, which also guarantees their durability.
To find out more about the advantages of modular construction over traditional construction, contact Avalon Building Systems.