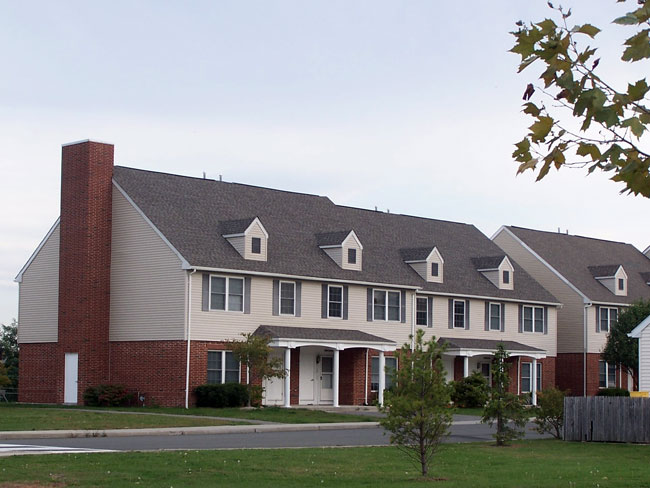 With more people opting for rental homes, there is great opportunity for those who want to own and oversee townhouses and condominiums. Rental property is a booming business which can generate great ROI for investors. For existing property managers and those who wish to enter into the field, modular construction offers many benefits.
For starters, commercial style modular buildings are a faster and more affordable construction option over traditional methods. The difference is in the systematic procedure of construction which saves considerable time while still offering a finished product with the same or higher quality. In fact, modular buildings meet or exceed all state and local building codes. This guarantees that these structures are built securely, safely, and with multiple quality checks. Another benefit of modular building systems is its limitless possibilities in customization that it provides for both the interior and exterior design.
Apart from that, since modular buildings is completed in less time, the units can be occupied faster for a quicker ROI. With these and many more advantages, modular construction can be a great option for investors. Contact Avalon Building Systems to find out more.