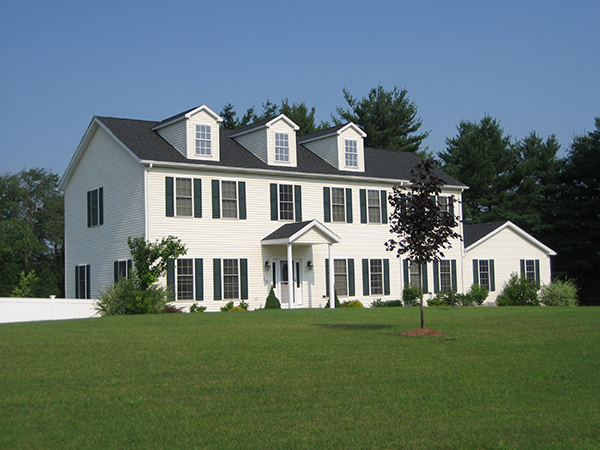 If you are thinking about building a new home, but you don't want to waif for next spring, then consider modular construction for new home construction. You can pursue your home construction plans without worrying about harsh weather conditions of the winter. In the modular building system, the construction is done inside a factory-like setting so that weather can not cause delays or hamper the process.
Moreover, modular homes offer speedy construction. This means that after the design process, in a matter of weeks, homeowners can move-in and occupy their new homes. Stick build home construction project delays are always uncertain in regards to scheduling. Weather is always a constant challenge. This leads to coordination issues and financial scares to home buyers. Meanwhile, with modular homes the home is delivered to the permanent site 90% complete. Only the final touches, assembly and connection work is done.
With Avalon Building System as your modular home builder, your home will be delivered on schedule, guaranteed. We take pride in satisfying our customers. Contact Avalon Building System and get your new home started.