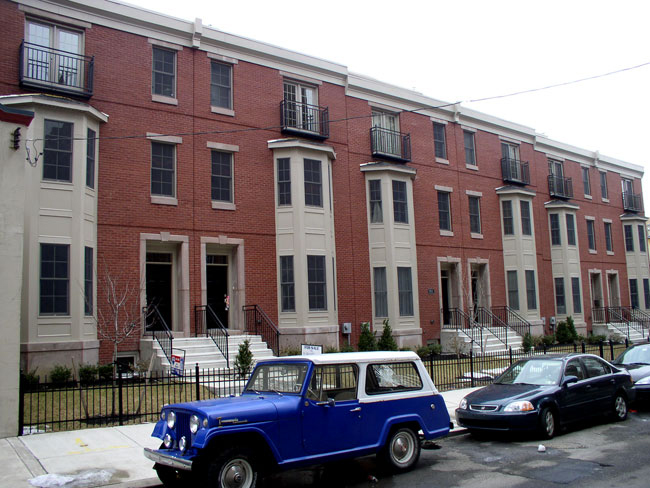 While traditionally built commercial structures can take a year or more to be completed, the commercial style modular buildings in Stoughton, MA can be completed in a matter of months once the floor plan has been chosen. This means cost savings for investors who choose modular construction because the time savings on construction has an equivalent monetary value as well. The faster construction of modules and their installation at the permanent site means lower labor costs.
The cost savings is one of the main reasons that more business owners, investors, and project developers are interested in modular construction. However, other benefits are the speed of construction, the quality of materials, the options for customizing, the variety of modular floor plans, and the aesthetic appeal of the finished product. With all of these benefits, modular construction still allows for cost savings during construction and after construction.
Because of the advanced building systems used for construction, construction is always on schedule. But even with the speed of construction, high quality is still guaranteed. The premium-grade materials used in our modular construction process are precision cut so that when assembled together, they fit perfectly preventing gaps or spaces to improve the energy-efficiency of the completed building.
To find out more about your options for commercial modular buildings, contact Avalon Building Systems.