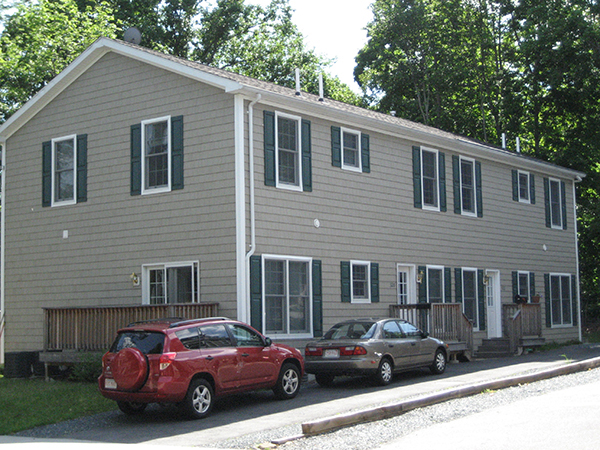 Today modular construction caters extensively to commercial building applications. This means that commercial buildings can now be custom-built through modular means.
Buildings across various industries play different roles to the particular business they house. While they all serve as a place to do business, buildings can also help establish a reputation and brand. But modular construction allows investors, entrepreneurs, developers, and business owners to maximize their resources of time and money. Various commercial style modular buildings in Norwell, MA and the surrounding area are used for applications such as restaurants, bars, offices space, medical offices and apartments.
Because of the demand for a more cost-effective alternative, there are more commercial style modular floor plans available for various businesses. These floor plans can also be used as-is, slightly modified or fully customized. This allows business owners to choose and create a design they desire without going over budget or compromising on aesthetics and functionality.
To find out more about commercial modular construction, contact Avalon Building Systems.