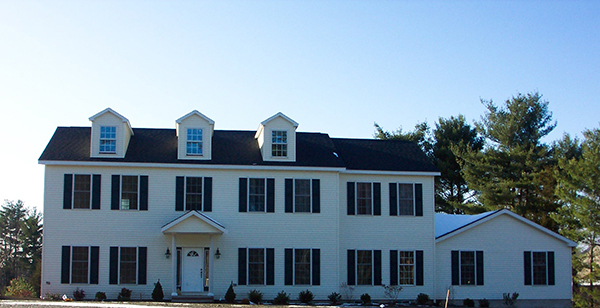 Modular construction in Stoughton, MA is a faster, more eco-friendly, and cost-effective building process than site building. It is also not only limited to just residential homes; in fact it is ideally suited for commercial construction in remote areas in particular where there may be hurdles for site built construction.
There are modular floor plans available for commercial office space, financial firms, restaurants, and retail stores. Building these a commercial space can be costly and extended construction delays can even drive up construction expenses. With modular construction, delays can be prevented because the modules are first constructed inside a climate-controlled facility where weather conditions, theft, and labor and materials shortages can not affect the time to completion.
Once the modules or sections of the commercial style modular buildings are built, they are transported to the permanent site. This is why building in remote areas is easier with modular construction. Commuting, materials delivery, and power supplies can be challenging in remote area. By building off-site, modules are assembled in less time than on-site which is another big advantage. The shorter the construction time the quicker the occupancy date, thus return on investment.
To find out more about your options on commercial style modular buildings, contact Avalon Building Systems.