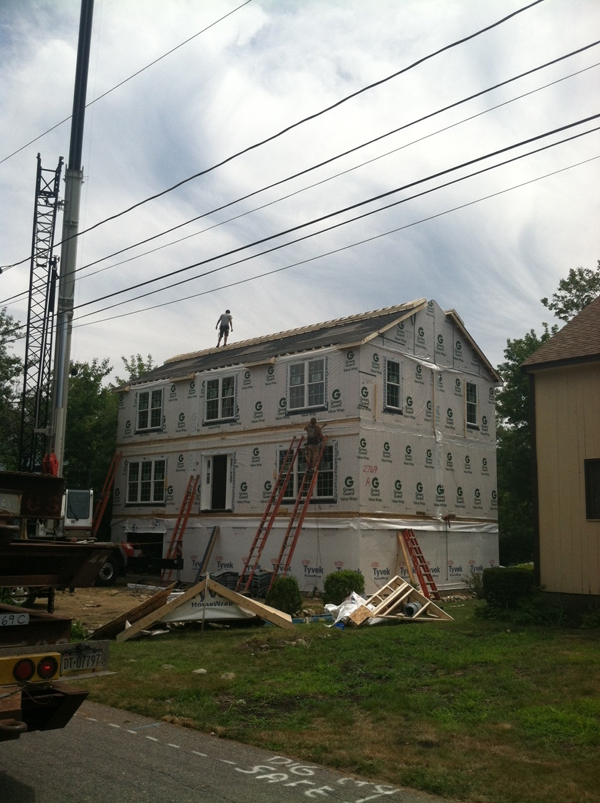 More often than not construction in remote areas can include challenges or costs that make the make the project not feasible. If new homebuyers decide to move forward, these sites can mean higher project cost and more downtime during the building process. Modular construction can address these hurdles because modules are pre-fabricated in a factory-setting and transported to the actual site once completed. At the same time, site work is being done with building codes that meet or exceed state and local building codes. With the modular method, it is easier to build a home anywhere, even on a site that is near water or marshland.
Construction residential or commercial-style modular buildings in Cohasset, MA make it possible to make use of confined or restricted sites. In locations with high wind speeds and high water tables, buildings and homes can be constructed in these areas with quality material and construction processes that are engineered to withstand even winds up to 180mph.
In addition, modular building system construct homes and commercial spaces that adhere to strict quality guidelines and can be designed and produced according to specific needs. Projects that demand a strict timeline can be completed faster as well. Modular building offer far more predictable schedules because labor or materials shortages never interruption the fabrication of the modules.
Modular construction open up opportunities for more remote areas to rapidly develop businesses ventures or residential developments and uplift the economic status of an area. Contact Avalon Building System to learn more about modular construction in difficult locations.