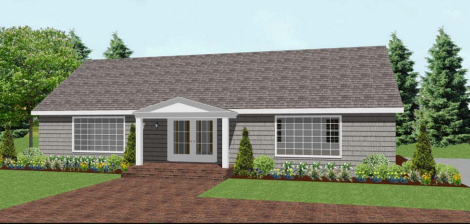 Modular construction
has been around for many years now providing high quality residential homes. However, it has rapidly increased in popularity in recent years due to market demands and requirements for speed of construction, improved quality, and faster and higher return on investment in commercial construction.
It is now very common to use modular construction in commercial applications. In fact there is an increasing number of commercial style modular buildings in Stoughton, MA that are used in many different sectors.
Time and cost savings are just two of the many benefits of commercial modular construction. With the advanced building systems used in modular construction, each of the modular floor plans are designed with superior quality in far less time when compared to traditionally built commercial buildings. The efficient factory production and factory-based quality control in modular construction also results in less waste and zero delays. This means the project is completed faster for less incurring a faster and higher ROI.
To find out more about the benefits of commercial style modular buildings, contact Avalon Building Systems.