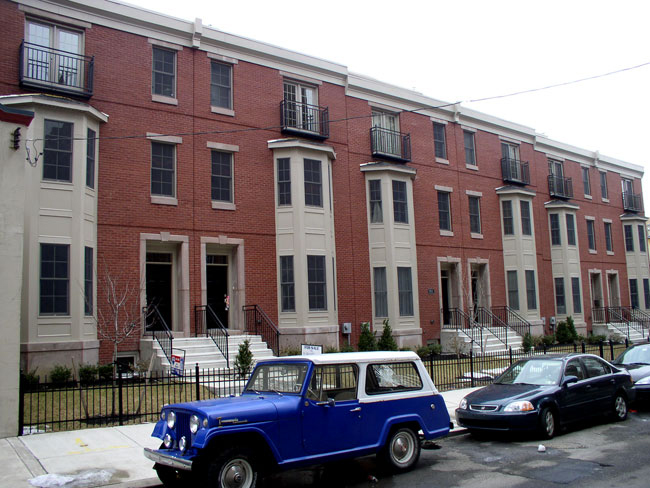 The building is the home of the business. This is where strategies are formed, employees work, and where clients are catered to. This is why many businesses strongly consider investing in building construction. But, most importantly, their building needs to be built attractively and with high quality materials. Business owners and investors can ensure this by choosing modular construction for faster customized results.
Modular construction is now very often recognized as a better alternative to traditional on-site construction for three reasons:
Commercial modular construction guarantees construction consistency. Materials are purchased in bulk and modules are built in environmentally controlled facilities. Because this is a controlled production environment, quality control is achieved though factory-like building processes and regular QA inspections. Weather and other environment factors can affect the construction, unlike with traditional on-site construction.
Commercial style modular buildings can be customized. Businesses can create a building design they desire. Owners and investors can choose from a wide array of modular floor plans which are available, modify and existing floorplan or create an entirely customized plan.
Commercial modular constructions has faster project completion time. Commercial style modular buildings is completed 30-50% faster than with onsite construction. This is because construction is done in a factory setting. Once the design process is completed, construction is begun at the same time that site work is started.
Commercial modular construction is something business owners and investors should consider if they want to own their own space. To find out more about commercial modular construction in Cohasset, MA, contact Avalon Building Systems.