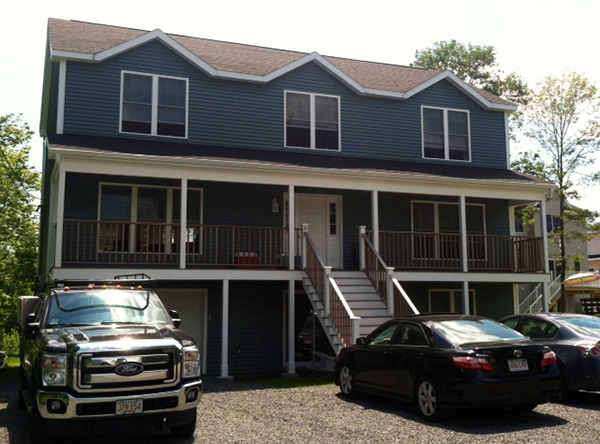 Gone are the days when modular construction was only focused on residential home construction. Now, this type of construction incorporates advanced building technology to help business owners build commercial space as well.
Many businesses need a commercial space. Sometimes, business owners resort to renting because they believe that construction entails too much money and time. That may be true for traditionally built structures but not with modular construction. Commercial style modular buildings in Cohasset, MA are built in less time and with less money.
The commercial modular floor plans are built into modules inside a climate-controlled and highly secure facility before they are transported and assembled at the permanent site. The high quality construction materials are bought in-bulk keep the costs down. Once purchased, they are safely stored in the facility so materials cannot be stolen or damaged. The project will not have delays caused by theft, weather, materials shortages or sub-contractor issues. This cuts down on the time and money required for custom-building a commercial space.
To find out more about commercial modular buildings, contact Avalon Building Systems.