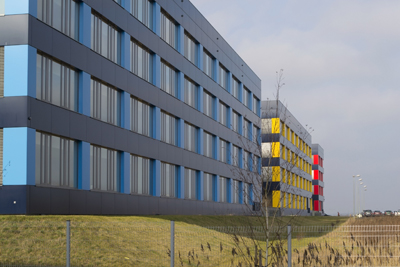 Your commercial space can contribute in promoting your brand. With modular construction in Duxbury, MA, you can have built unique buildings and one-of-a-kind structures. This is because the modular building method has the capability to layout and create customized building designs. In fact, you can add features and designs to your space which customers and prospects will quickly recognize your brand.
Modular floor plans and interior design can be laid out according to your preferences. You have all the discretion to decide the color, arrangement, and perspective of your building. If you own other buildings, you may follow all the specific details unique to your brand so they all have a consistent look with which people are familiar. The modular building system can precisely duplicate your buildings' details with the use of state-of-the-art technology.
Visual appeal matters. If you present a building that is incomparable and unique you will garner attention and be easily recognized by many. Contact Avalon Building System for customized and exceptional commercial style modular buildings.