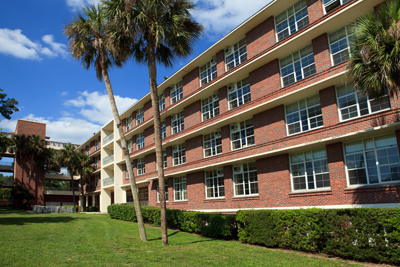 There are many educational institutions that are in need of expanding existing space or that are in need of additional buildings for classrooms or administrative offices. Schools and colleges can benefit from the modular construction process for more affordable and faster projects without compromising the quality of the materials or craftsmanship.
Many academic institutions now prefer commercial-style modular buildings in Duxbury, MA over traditional construction because of the many advantages. With the faster process of modular building systems, time to occupancy for new buildings can be cut in half. This is possible because the site work is being done at the same time that the modules are being built. The modules are manufactured inside where weather, theft, or materials delays cannot affect the process. When new buildings can be utilized faster, it also means faster ROI. In terms of quality, modular buildings are superior due to extensive quality checks prior to final assembly of the modules at the actual site. These modules are constructed with premium-grade materials and high-quality craftsmanship. They are built tough enough to be craned and transported to the permanent site. Modular construction make use of bolts and strapping to better support the entire building. Essentially, modular construction meets and exceeds local and state building codes.
To find out more about modular construction for educational facilities, contact Avalon Building Systems.