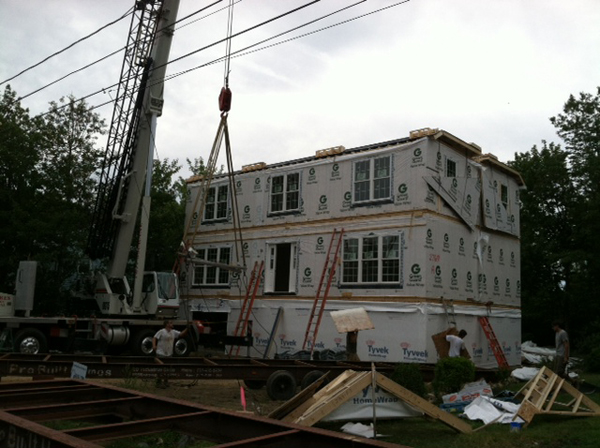 Bank buildings require a more complex design than any other business buildings because of security reasons. Modular construction offers a more advanced approach to bank buildings to make them more secure and functional.
Modular building systems offer innovative modular bank building designs with cutting-edge security features such as bullet-proof teller walls and windows, an advanced security system, and state of the art vaults with safety deposit boxes to secure all assets under the bank's care. More secured structures and modular floor plans are available which can be further customized to meet the trademark design of a specific bank company. Meanwhile, these structures can be temporary or permanently built depending on the business plans. Regardless, modular financial buildings are guaranteed to be built from high-quality and premium-grade materials.
In addition to banks, commercial-style modular buildings in Cohasset, MA can also be customized to serve as payment centers, credit unions, disaster recovery centers and other financial offices. To learn more about modular financial buildings, contact Avalon Building Systems.