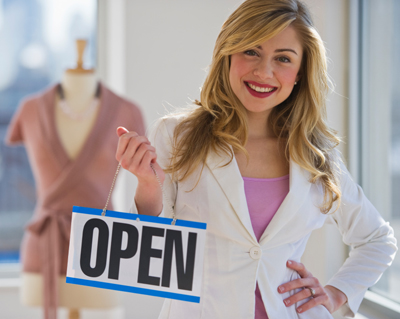 Even with the rise of online sales, most retail stores are still opting for brick and mortar. Discerning clientele still prefer to view and scrutinize goods prior to purchase. Thus, having a showroom or a commercial space to display merchandise is still fundamental to drawing business and conduct transactions. Commercial-style modular buildings offer unique commercial spaces that are budget-friendly but exceptionally functional and attractive.
Commercial modular construction in Stoughton, MA enables entrepreneurs to own and create their own physical stores and expand locations without going over budget. With the technology applied in constructing modular spaces, proprietors can maximize investments without worrying about a slow ROI during construction. Modular construction promises a significant reduction of business downtime with the quick completion of building projects.
In terms of quality and functionality, owners and operators will never go wrong when choosing modular building systems. Building materials are high-quality and premium-grade and during construction, the modules are subjected to several quality checks throughout the entire process. They are sturdy to withstand cranes and transport to the actual permanent site. As for design and interior layout, modular floor plans offer limitless possibilities for customization. So whatever type of products you house or services you render, modular construction can create an exquisite and cozy layout.
Contact Avalon Building System to find out more about modular commercial spaces.