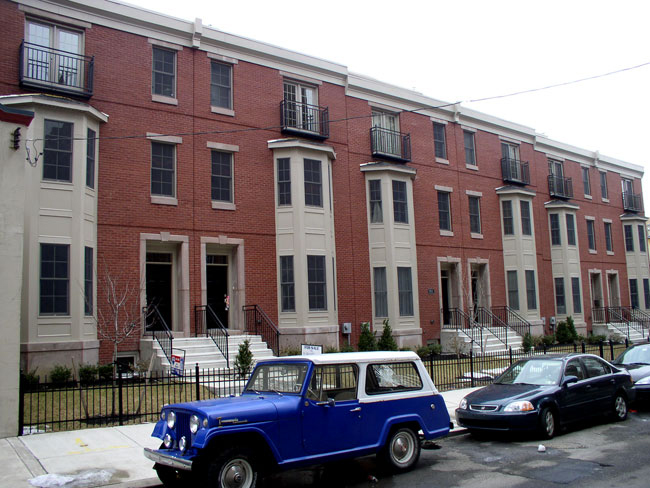 Modular construction in Stoughton, MA continues to improve, especially now that this booming sector of the construction industry has expanded to include commercial applications. Advanced building systems and customization options are being introduced and incorporated in commercial projects in order to custom-build permanent commercial bank buildings.
Banks are just one of the various commercial style modular buildings available. Bank buildings built with modular construction are guaranteed to be safe and secure. Every section or module of these commercial buildings in constructed with high quality materials that are precision-cut and assembled to perfection.
Modular construction offers modular floor plans for bank buildings and other financial firms that transforms every modular floor plan into a permanent structure that is durable and attractive.
Investors should choose modular construction over traditional construction for custom-building permanent bank buildings. To find out more about commercial style modular buildings, contact Avalon Building Systems.