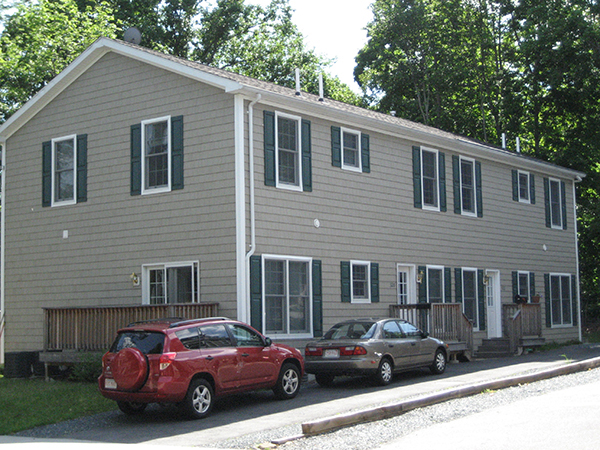 Modular construction in Duxbury, MA offers many styles of commercial applications. Now, business owners and investors can custom-build permanent modular structures for commercial purposes to provide a faster and better alternative for dentists who want standalone medical offices.
Modular floor plans are growing increasingly popular for custom-building restaurants, financial firms, and recreational facilities. But, there are commercial style modular buildings and floor plans for dental clinics. These permanent structures can be modified using a wide array of options for customization based on the specific requirements of every dental practice. With these available options, a modular floor plan can be modified for a dental clinic to make it more appealing to patients of all types.
Choosing to build their own clinics using the general office building modular floor plans will allow dentists or investors to save both time and money. The dental office construction can be completed in months, not years. The streamlined modular construction processes performed in the climate-controlled and highly-secure facility, means there are no delays from theft, contractor schedules, or extreme weather conditions which add to the savings.
To find out more about commercial style modular buildings, contact Avalon Building Systems.