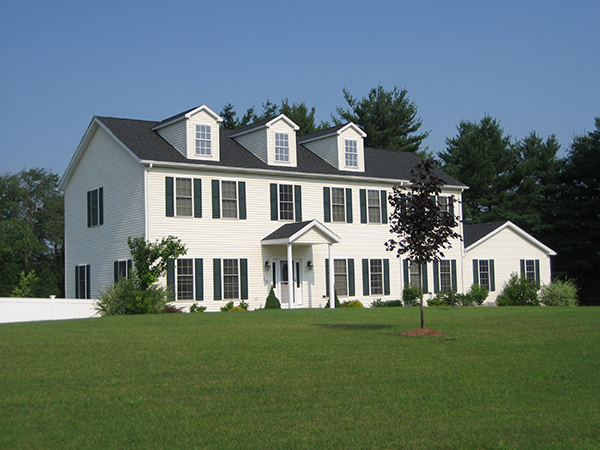 Townhouses, condominiums, and multi-family homes are a great source of income because more and more people are looking to rent homes. There are modular floor plans in Hingham, MA that can be modified and customized to suit the requirements you want for residential complexes.
Modular multi-family homes are built faster than traditionally built homes and buildings. They also meet or exceed all of the state and local building codes. What is good about modular construction is that it incorporates advanced building technologies that allow for custom-building apartments, condos, and multi-family homes, or it can be used to blend an addition with the existing home.
Modular townhouses and condominium are actually commercial style modular buildings because they are a source of income for investors and landlords. These modular buildings are a great solution for a fast growing community, investors and contractors are able to meet the demand for housing. Once the modules are assembled on the permanent site the final product look like traditionally stick-built townhouses or condos.
To find out more, contact Avalon Building Systems.