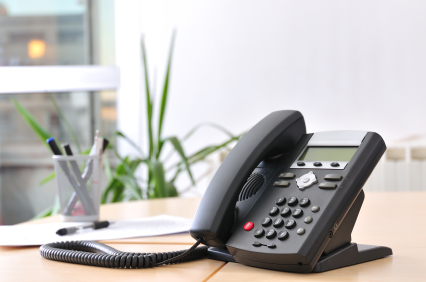 If there's any commercial project that can really benefit from commercial style modular buildings in Boston, MA, it's the versatility of corporate interiors and office space. The need for immediate expansion of office spaces has inspired the increasing popularity of modular construction in order to develop a smart and multi-functional space for corporate offices in a timely manner.
Smart and flexible modular floor plans make it ideal for ever expanding companies. With modular construction, it is easy to add more workstations for a growing number of employees. Modular construction makes it possible for office construction or renovations to be completed in as little as 6-8 weeks. Faster utilization of the new space entails faster ROI and quicker attainment of company goals.
Moreover, with smart computer technology, corporate spaces can be designed according to the branding and leadership style of each particular company. A modern office look is possible without costing your company a fortune. Faster completion and quality craftsmanship with less expense. Contact Avalon Building Systems to learn more about modular construction for corporate spaces and offices.