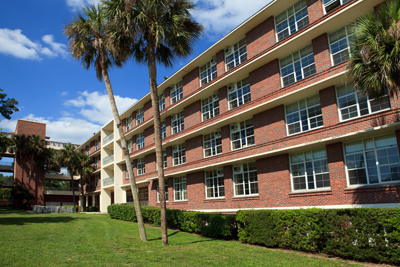 Modular construction has indeed revolutionized commercial building construction with the many applications it can be used in and the benefits it offers. The quick construction process makes expanding commercial space a more viable possibility. Consumers can utilized modular additions faster than traditional construction which is ideal for businesses and commercial operations.
Schools and colleges are one of the main beneficiaries of commercial-style modular buildings. The demand for additional buildings that can serve as classrooms increases each year. With modular construction faster construction can address overcrowding of students without delay and with a smaller budget. Although these buildings are built faster than traditional structures, their overall foundation meets or exceeds local and state building codes using high quality materials. This process can also be highly customized and can blend with existing school buildings.
Non-profit educational foundations that have limited budget for expansion can now build conducive classrooms and auditoriums with modular floor plans. These floor designs are highly flexible and multi-functional which makes expansion easier. Contact Avalon Building System to find out more about modular construction for classrooms and school facilities.