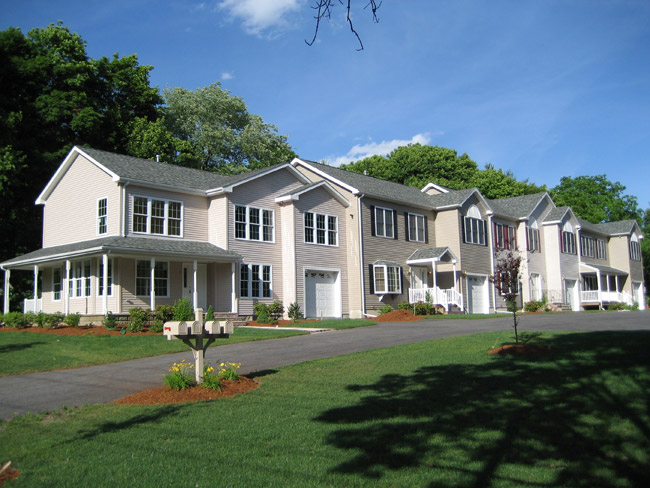 Modular construction is no longer only focused on custom-building residential homes. It is also used for building investment properties for commercial purposes. For instance, this advanced building technology can be used to build residential complexes such as townhouses, condominiums, and multi-family homes to be used as investment properties.
The modular multi-family buildings and other commercial style modular buildings in Plymouth, MA are guaranteed to be built with the highest level of quality and energy efficiency. So while saving on building expenses, companies will also benefit from cost savings after they are constructed and occupied.
In modular construction the building process is shorter than traditional on-site construction. The climate controlled facility prevents delays or damage from weather. Because the materials are stored indoors, delays and increased costs from theft are also prevented. Commercial buildings built through modular construction is guaranteed to meet or exceed local and state building codes making them a safe investment.
There are pre-designed modular floor plans that can be customized further in order to build residential complexes as investment properties. With a the options for customization, those who have wanted to invest in real estate now have the opportunity to do so cost effectively.
To find out more about commercial style modular buildings, contact Avalon Building Systems.