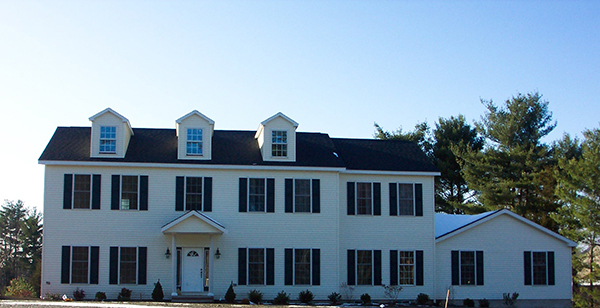 For businesses, the building which houses it is important to productivity, branding, convenience, and functionality. But, because of the high initial cost for custom-building commercial space, many entrepreneurs choose to rent. However modular construction now offers floor plans for commercial applications. These modular floor plans address the need for entrepreneurs to build space using less time and money but while including the specific requirements of the business.
Commercial style modular buildings in Duxbury, MA offer a wide array of options for customization along with the diverse floor plans for any type of business, including financial, restaurants, and retail. Modular construction offers entrepreneurs the option to build a building for their business that is both aesthetically pleasing and fully functional. Because of the building technology used in the modular process, these commercial buildings can be built in months, not years, without going over budget.
Once the planning process is complete and the modular floor plans are created, the building is built in the form of modules in a climate controlled facility. This eliminates theft, scheduling and weather delays keeping the project on-time. This ensures that there is no interruption in construction and that the deadline is always met. The modules are then transported to the permanent site and assembled. The modules are made of premium-grade materials that are designed to withstand transport, which makes modular buildings extremely safe and well-built.
To find out more about commercial style modular buildings, contact Avalon Building Systems.