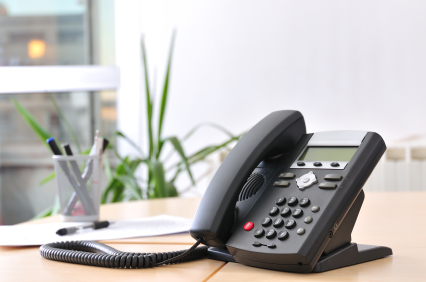 Commercial-style modular buildings can be easily modified anytime. This fully-functional feature of modular office spaces are gaining popularity with businesses. Modular office construction answers a variety of office requirements and needs. Here are the top reasons why investing in modular construction is more sensible when building commercial space than conventional construction.
Fast Office Setup - When circumstances arise that require you to setup an office quickly, modular office construction can easily be built to provide you with a functioning work space that is completely equipped with the designated areas you need to conduct business efficiently.
Fixed Budget - Businesses will always prefer the option to save more and their can be an immediate ROI. Building offices the traditional way can cost investors up to $200 per square foot. Modular offices can often cost them as lows as $40 per square foot with same finish and quality output. If a business is on a tight budget, this distinct reduction in building costs makes modular building systems a sensible option.
Top Quality Office Setup - Modular offices offers fully-furnished modern office space using top quality materials and office equipment. You can have a typical office but with a state of the art amenities for a great price and in less time.
The benefits of modular office construction is pretty clear and straightforward. With the quick and quality solution that modular construction has to offer, businesses can grow rapidly. Contact Avalon Building System for more details about modular construction for offices and workspace.