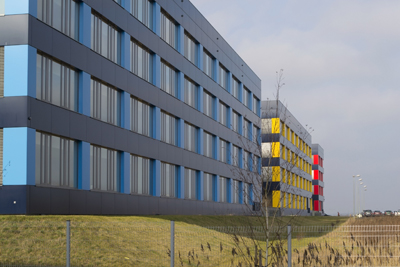 Creating and enhancing your business' brand awareness is not limited to using the standard marketing materials. The building that houses your company can also help spur your brand's reputation. The building can be modified or built from the ground up according to your company's color, standards, and overall needs in building design. This is possible through modular construction.
Custom style-modular buildings in Stoughton, MA are highly customizable allowing theme to style their structure to make it unique to their business. Modular construction uses advanced computer software for customizing modular floor plans. Both the interior and exterior design of your building can be tailored based on your company's branding style. The modules are created in factories so precision, consistency, and quality of the products are guaranteed.
Commercial buildings can now be recognized by their one-of-a-kind structure and interior design. If you are planning of constructing a new building, for your business contact Avalon Building System. We can help you formulate a design that simply fits your branding and your budget.