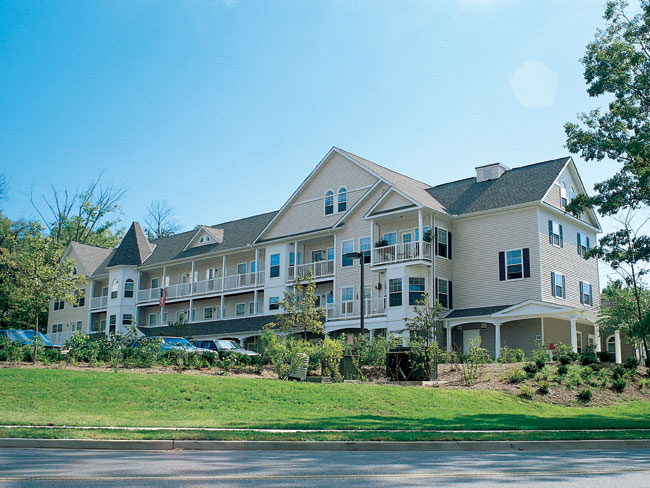 Modular construction is a flourishing sector of the construction industry. It provides faster and better building systems that allow for custom-building homes that are high quality in a shorter period of time to completion. Today expert builders are choosing modular homes as permanent structures for commercial application for multifamily homes that can meet or exceed the standards of traditional construction.
More people have a greater understanding and appreciation for the benefits that modular construction brings to the industry through higher quality and more beautiful homes. This has led to project developers, investors, and entrepreneurs who are also more and more interested in choosing modular floor plans to custom-build residential homes for additional streams of income.
Commercial style modular buildings in Cohasset, MA are available for financial firms, law offices, dental clinics, and school buildings . However, multifamily modular construction can be used for building apartments, townhomes, dormitories, and other residential complexes for income generation. With the advanced building technologies of modular construction, investors can have a ROI faster because time to occupancy is cut in half.
To find out more about modular construction for investment properties, contact Avalon Building Systems.