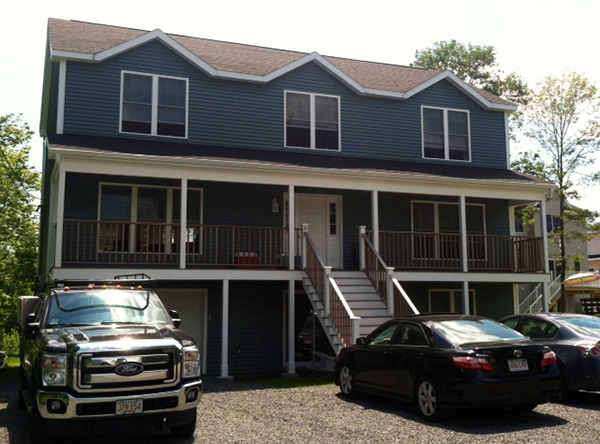 A commercial building serves as a place for business transactions but it can also serve as a marketing tool by helping with your image and reputation. It can also symbolize your businesses' can-do attitude and willingness to go the extra mile to serve your clients better. Commercial buildings can be built in-budget and on-time when business owners choose to custom-build with the help of the advanced building processes of modular construction.
Previously, mostly residential homes structures are built through modular means. However, because of the undeniable benefits of building first in modules or sections before assembling everything at the chosen permanent site, more and more project developers and investors are becoming curious about the benefits and advantages of constructing commercial style modular buildings in Hingham, MA.
There are actually several pre-designed modular floor plans that can help business owners get started. These floorplans can offer inspiration when designing your own. Either choose one of these predesigned modular floorplans and use it as-is, modify it, or create one all your own. There are a wide array of options for customization with modular floor to create a commercial building that is uniquely yours.
To find out more about commercial style modular buildings, contact Avalon Building Systems.